Since 1974, Randall Lamb's mission has been
to provide clients with the highest-quality
engineering services.
Distinction & Dedication Built Into Every Design
The industry is constantly evolving, but our priority remains to
deliver an exceptional customer experience for all of our
innovative, sustainable projects.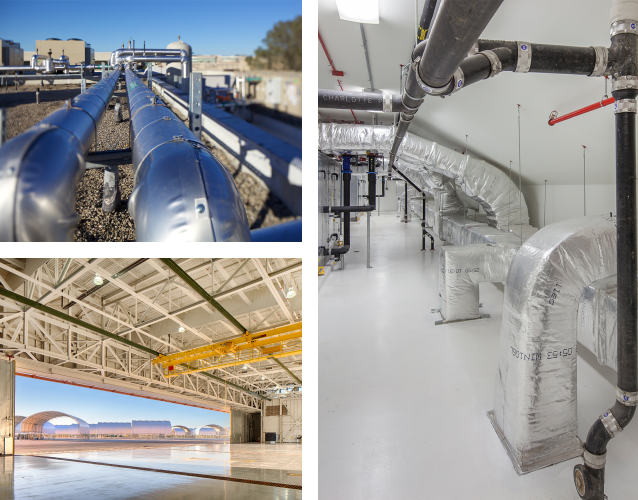 With decades of experience in mechanical, electrical,
and plumbing (MEP) engineering, Randall Lamb is able to
take on any project -- from a straightforward solution to
the most complex design -- with sustainability in mind.
Environmentally-friendly design is not only a priority at
Randall Lamb, it is one of our core operating principles.
Our mission is to creatively reapproach sustainability to
produce work that is of the highest quality.
Randall Lamb is always looking to grow our diverse
team of passionate designers and engineers.
CONTACT US, WE'D LOVE TO
HEAR FROM YOU
We appreciate your interest in Randall Lamb and
invite you to get in touch.